Technology and Software Development Solutions for Business
We will develop your idea, project, or dream become real through Technology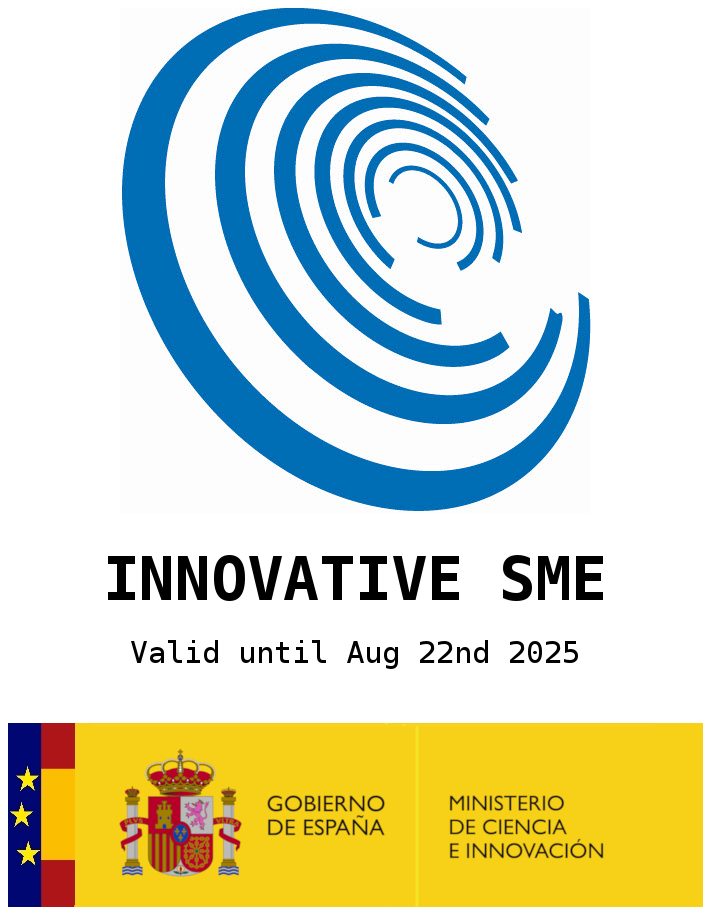 Monitoring and IT Infrastructure Management
The greatest dream of a network administrator, the person responsible of all critical applications and servers, is to anticipate any potential future hazards, by having the right supervision of his systems status, viewing their current state, controlling their use, the optimization of all IT resources, and managing all devices and services in operation…
As we are committed to control the environment that surrounds us, we lead in solutions and applications based on IOT (Internet Of Things). Contact us about what you want to monitor and control, and we will help you find the best alternative based on our extensive experience on this type of projects.
Specialists on technology solutions to monitor, measure, and control whatever you might have in mind
ERP & Software Development and Maintenance
Thanks to Pulsar ERP -our integrated managemente system that includes all info essential for all departmentents-, you can make the right decisions to conveniently manage your business.
Pulsartec, chosen as a Digital Enabler Compay in Spain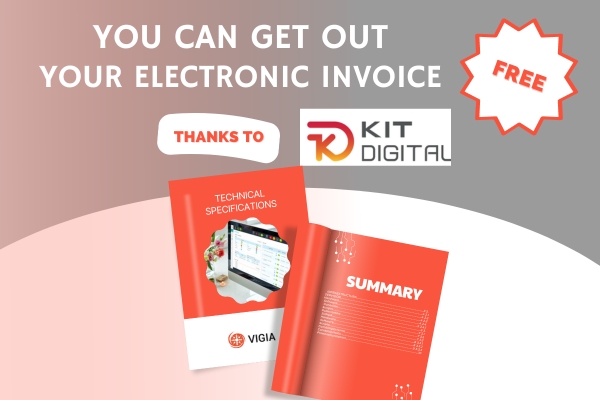 Spain´s Ministry of Economic Affairs and Digital Transformation, has chosen Pulsar as a Digital Enabler Company to help other companies on their digital transformation. By implementing our digital solutions, we will help you in the technological evolution of your firm, so your business can improve and unleash its potential.
They back up our trajectory and good performance
An excellent group of people
WE DO NOT SET UP LIMITS TO OURSELVES. ASK US, AND WE WILL MAKE YOUR DREAMS BECOME TRUE.